Sales, Service, Marketing and CRM Software

Managed Solution partners with HubSpot to offer customers more software options for sales, service, marketing, and CRM.
Managed Solution is officially a Solutions Partner with HubSpot. The Solutions Partner Program is an ecosystem of experts that offer marketing, sales, customer service, web design, CRM, and IT services. It's a global community that believes putting customers first is the key to growth and enables its members to offer a wide breadth of more sophisticated solutions across the entire customer experience.
Read >> Official Press Release
Partnering with Managed Solution
As a partner focused organization in the service industry, Managed Solution has the highest commitment to customer service. Partnering with Managed Solution as your preferred Technology Partner enables you the ability to incorporate Microsoft Office 365, Azure Cloud Services, Professional Services and IT support into your current offerings. With new strategic programs, our leadership and engineering team looks to add new services, tools and products that add value for our customers and partners. Managed Solution is not only a HubSpot solutions partner, but also a HubSpot power user and happy to provide HubSpot resources to clients through our partnership.
About HubSpot
What is HubSpot? HubSpot is a CRM platform with all the software, integrations, and resources you need to connect marketing, sales, content management, and customer service. Each product in the platform is powerful on its own, but the real magic happens when you use them together.
HubSpot Solutions: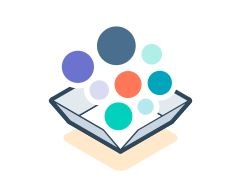 Marketing Hub
Marketing software to help you grow traffic, convert more visitors, and run complete inbound marketing campaigns at scale.
POPULAR FEATURES
Lead Generation
Marketing Automation
Analytics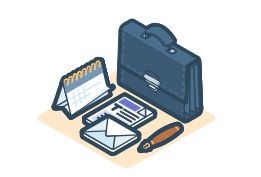 Sales Hub
Time-saving sales software that helps you get deeper insights into prospects, automate the tasks you hate, and close more deals faster.
POPULAR FEATURES
Email Tracking
Meeting Scheduling
Email Automation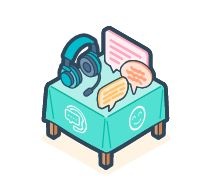 Service Hub
Customer service software to help you connect with customers, exceed expectations, and turn them into promoters that grow your business.
POPULAR FEATURES
Tickets
Customer Feedback
Knowledge Base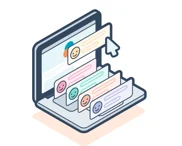 Content Management System (CMS)
Content management software that's flexible for marketers, powerful for developers, and gives your customers a personalized, secure experience.
POPULAR FEATURES
Hosting

Dynamic Content

Drag-and-drop Page Editing




Interested in learning more about HubSpot? Contact us below.
Love learning about business & technology solutions, news, and insights? Sign up for our monthly newsletter: